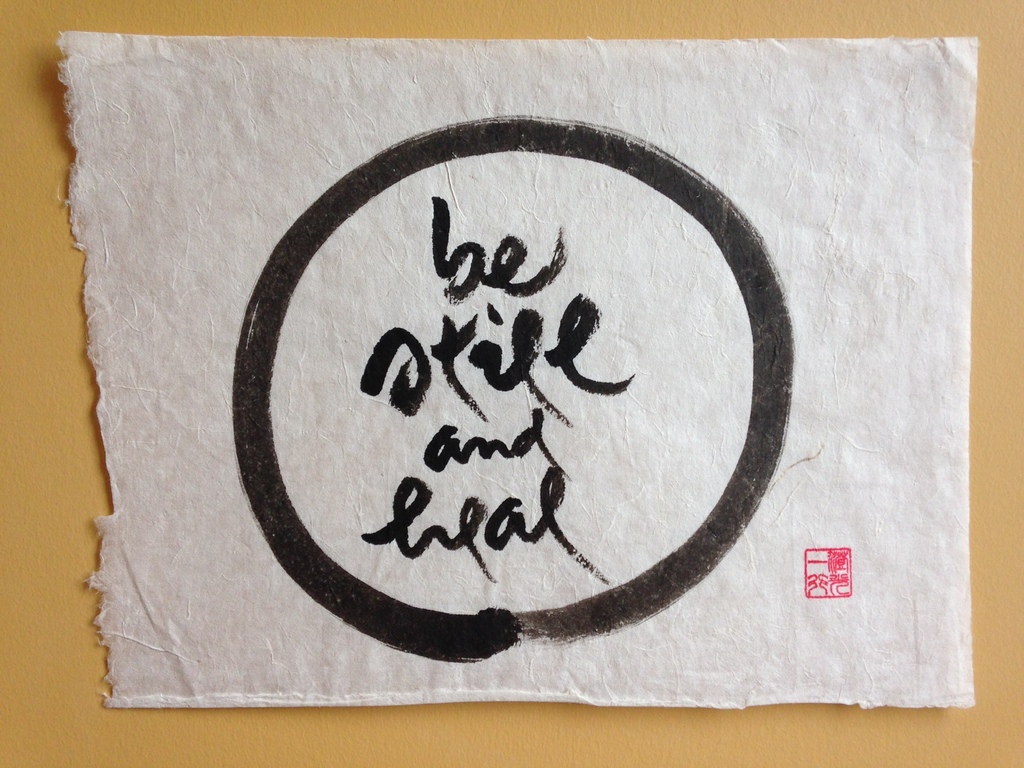 Sustained periods of community practice are essential for supporting one another in slowing down, listening deeply, refreshing our spirit, and renewing our personal practices. Together we take a day of quiet respite from the demands of modern life to bring peace to our bodies and minds. Expect periods of seated meditation (on cushion or chair), moving meditation (gentle Yoga & Qi Gong), lying-down progressive-relaxation practice, slow walking in nature, and free time for personal reflection and journaling. Noble silence will be held for most of the day with opportunities for group sharing. All practices are gentle and accessible, such that anyone can participate regardless of prior experience or physical limitation*. Snacks will be provided and participants are asked to bring their own lunch. Registration in advance is required. Group size is limited to 10 participants. $65 to register. Sliding scale is available in cases of financial hardship. Contact Jenne with any questions you may have.
Please click here to REGISTER for Summer Meditation Retreat.
Saturday, August 10th 9:30am – 5:30pm
@ 30 Birchwood Views Drive, Hendersonville 28739
*Please note that the Hendersonville retreat space is not wheelchair accessible and stairs lead up to the entrance. Both sites for Autumn & Winter meditation retreat are handicap accessible. Please click here if you would prefer to REGISTER for Autumn Meditation Retreat.