Qigong & Guided Meditation
October 21 @ 10:00 am

-

11:00 am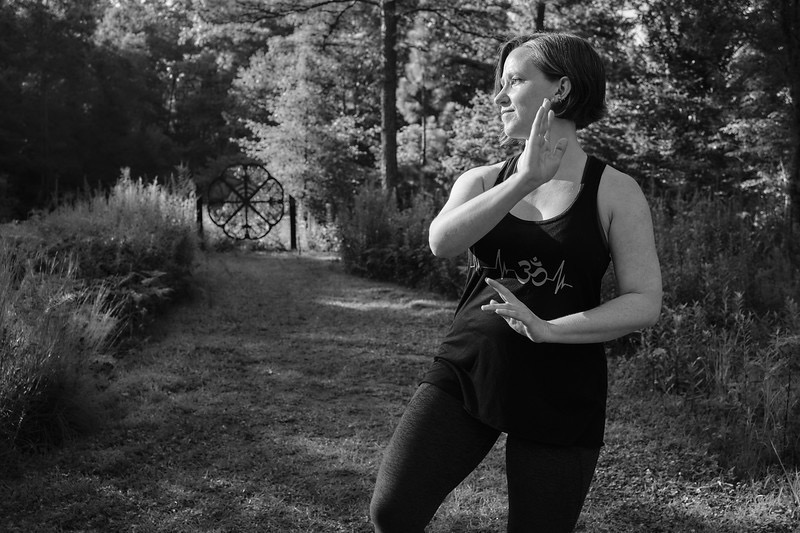 Thursdays, 11am – 11:45
Qigong means "cultivation of life-energy." Qigong is a series of slow, meditative, flowing motions along with gentle shaking, tapping and knocking on the body to circulate blood, lymph, and vital energy. Research demonstrates the effectiveness of qigong in improving physical coordination and balance, mental focus and cognitive health, bone density, joint stability and mobility, and cardiopulmonary health. Practice of qigong activates the body's relaxation response, balances the nervous system, increases self-awareness and self-compassion, and reduces symptoms of anxiety and depression. This class includes 30-minutes of Qigong followed by 15 minutes of guided meditation. The guided meditation practice can be done either seated or lying-down, whatever your personal preference.
This is an online weekly class offered via ZOOM, which is an easy-to-use online conference space that you can access via your phone, tablet, or computer. Students will receive once-per-week emails containing a secure link to access the class.
Your very first Zoom class with Jenne is free. Simply email  Jenne for the class link. Subsequent classes must be paid for in advance. You may purchase one class or a pack of classes that can be used at any time for any weekly Zoom class offered by Jenne.  Monthly memberships offer the greatest discount on weekly classes.
To purchase a class or a pack of classes, click HERE.
To learn about monthly memberships, click HERE.