Deep Rest Mini-Retreat
October 12 @ 2:00 pm

-

4:00 pm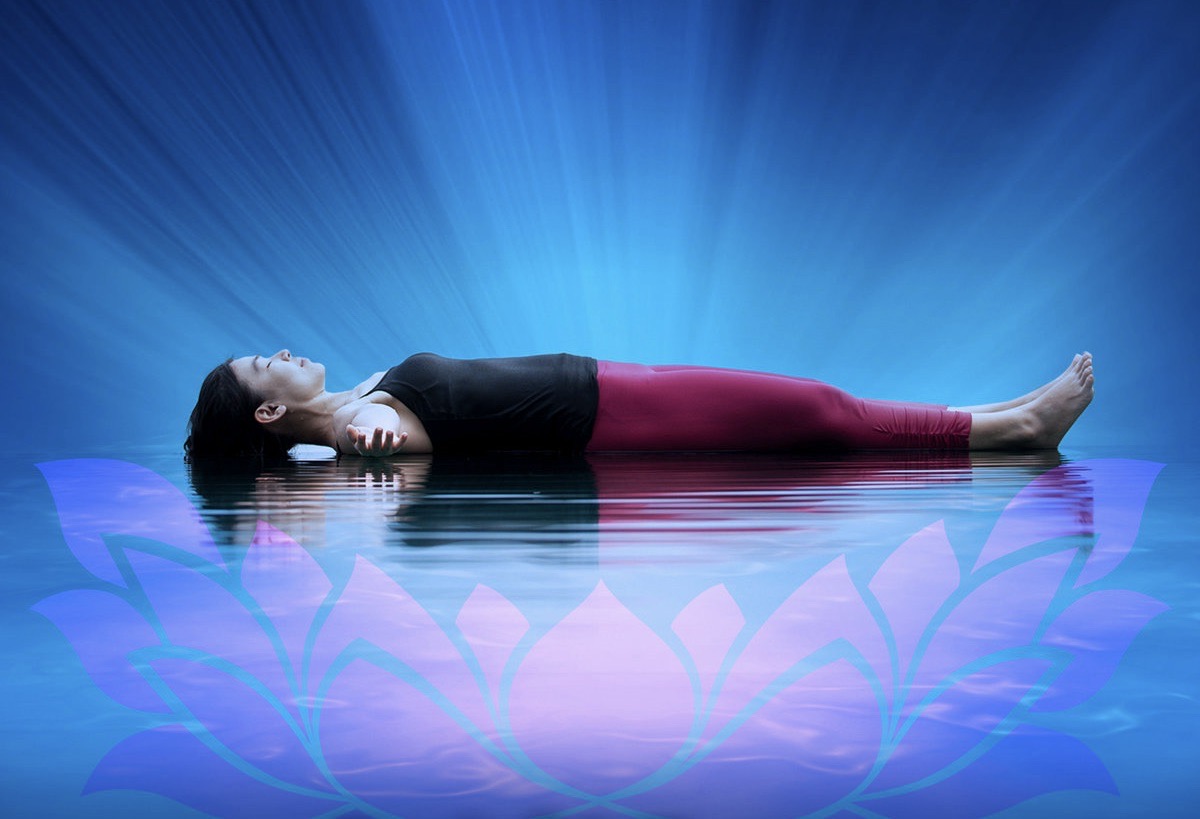 Choose a date:
Wednesday, October 12th 2pm – 4pm REGISTER~ OR ~
Sunday, October 16th, 1-3pm REGISTER
Click HERE to if you would prefer to register for an Online Session
Take a break from it all with this 2-hour mini-retreat at Spiritus Yoga Studio in Hendersonville, NC. Together we will release cumulative stress from the body and the mind. Expect calming breath-work to bring the nervous system back into balance and a very gentle stretching practice to free the neck, shoulders, hips and low back. A restorative yoga session with sound therapy will lead into a 40-minute Yoga Nidra experience. Yoga Nidra is a guided lying-down meditation that induces a state of deep relaxation and peaceful awareness. Yoga Nidra releases cumulative stress from the mind and body by down-regulating inflammation and reducing stress-hormone arousal while harnessing the natural ability for the body and brain to recover and heal with focused rest. Practiced regularly, Yoga Nidra can restore balance to the nervous system, alleviate persistent cycles of anxiety, improve sleep, reduce symptoms of chronic pain and chronic illness, promote healthy brain chemistry, and establish a sense of inner balance, clarity, and self-compassion. No prior yoga experience is required and participants who are working with injury, illness, post-operation or other physical limitation will find this class to be highly supportive, accessible, and restorative.
Space is limited, so advanced registration is required. For the health and safety of all participants, proof of being up-to-date on Covid-19 vaccinations will be required to attend. $35 to register.