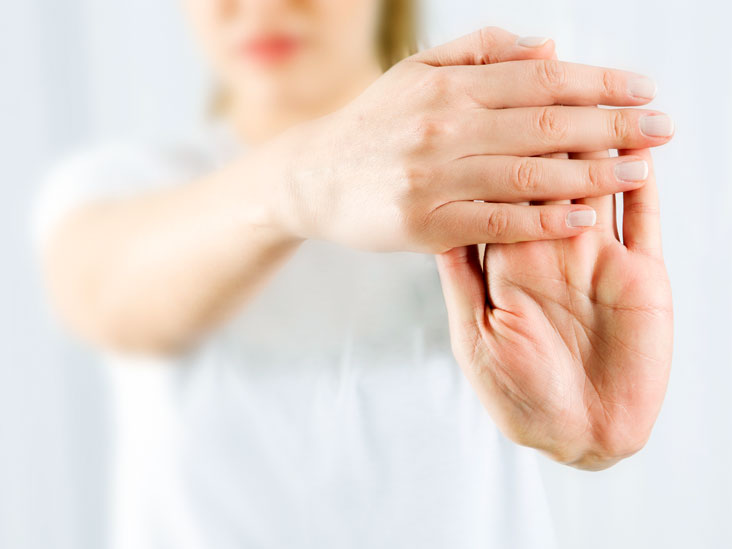 Yoga is among the most effective exercises for improving bone and joint health. This workshop is suitable for total beginners and advanced yogis. You will learn:
targeted practices for building bone density, stabilizing and  lubricating joints, and reducing pain and inflammation.
how to reduce wear-and-tear on your spine, bones, and joints.
how to modify movements in yoga and in daily life to prevent fractures and inflammation.
techniques to improve balance and reduce the risk of falls.
Space is limited and advanced registration is required. $40 to register.
The Shift Hendersonville: Wednesday, Sept 25th, 1-4pm
Weaverville Yoga: Sunday, Oct 20th 2-5pm