Schedule an Individual Session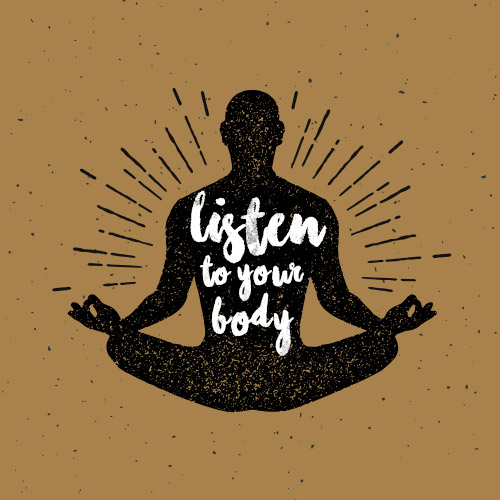 SCHEDULING AN APPOINTMENT
Ready to try a one-on-one session? To set an appointment, address questions you may have, or simply learn more about Yoga Therapy, feel encouraged to contact me by phone or by email:  Contact Jenne
LOCATION
To prevent the spread of COVID19, individual yoga therapy sessions are currently being offered via Zoom, an easy-to-use online conference space (similar to TeleHealth), that can be accessed by your phone, tablet or computer.
COST
Initial sessions are 75 minutes in length and include intake, goal-setting, initial recommendations, and a short guided practice. Subsequent sessions are 60 minutes. You may request longer sessions according to your needs.
Sliding scale is available in cases of financial hardship.
Initial Session (90 mins) $75  REGISTER
Subsequent Sessions (60 mins)  $65  REGISTER
If you prefer a longer session, $30 for each additional half-hour
Dedication Discount* 5 Private Sessions $290 ($58 per session, including your Initial Session)  REGISTER
*includes a video and/or audio recording of your recommended practice
---
In-Home Yoga Therapy Sessions
***NOT AVAILABLE AT THIS TIME DUE TO COVID19***
Initial In-Home $95 (90 mins)
Subsequent In-Home $85 (60 mins)
(if you prefer a longer session, $30 for each additional half-hour)
*In-home Dedication Discount: 5 Private Sessions $400 ($80 per session, including Initial)
*includes a video or audio recording of your prescribed practice