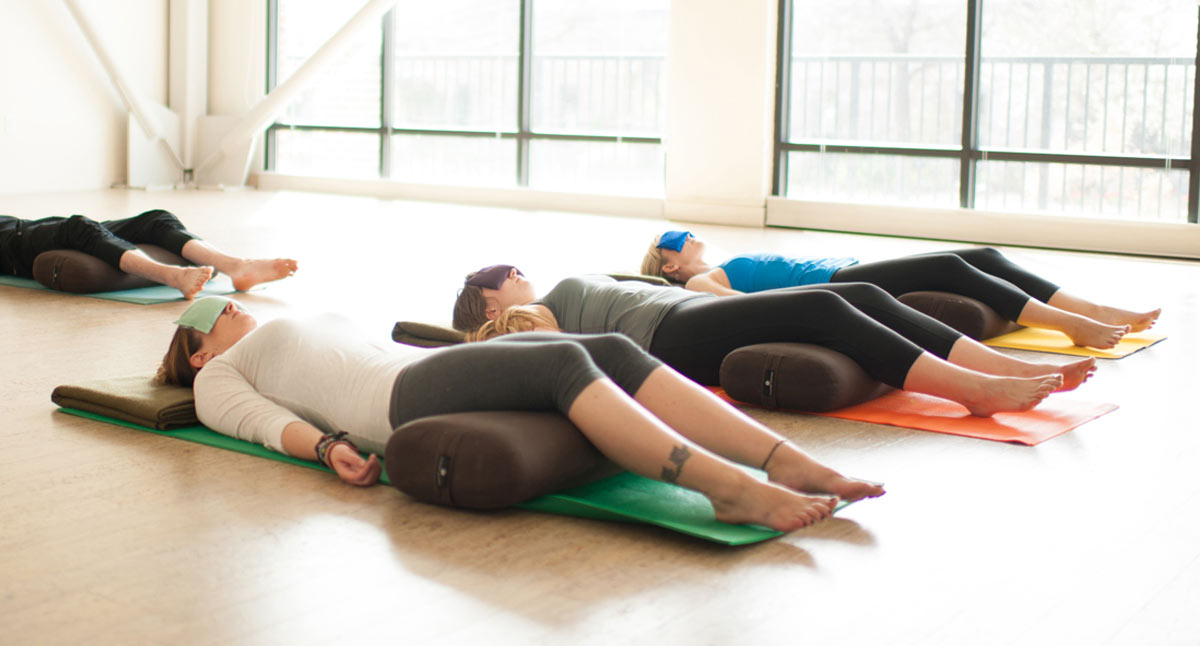 Monthly Deep Rest Yoga Nidra
Click Here to Register for Online Deep Rest Yoga Nidra (on Zoom)
Yoga Nidra is a guided lying-down meditation that induces deep relaxation and peaceful states of awareness. Research highlights how Deep Rest practices can release cumulative stress from the body and brain, reducing inflammation and down-regulating stress-hormone arousal while harnessing the body and brain's natural abilities to heal and recover with focused, structured rest. 
---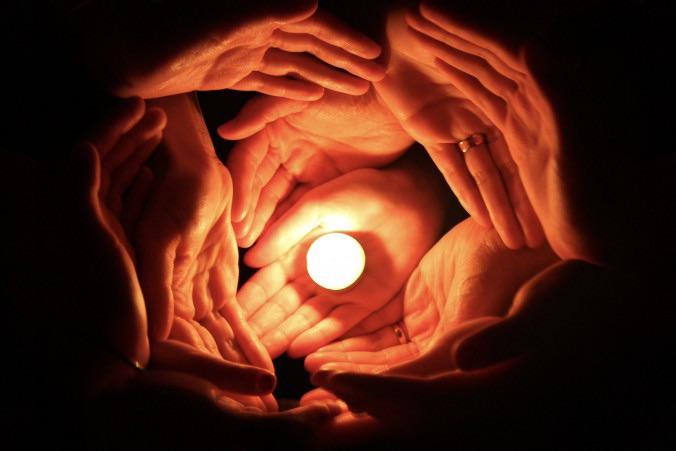 Community Meditation
Free gentle yoga and meditation session every Wednesday evening from 7pm – 8pm on Zoom. Seated tension-release on a chair or a cushion (your preference), breath-work to release distress from the nervous system, lightly guided seated meditation concludes with a progressive relaxation that can be done lying-down or in a reclined position.
All are welcome. No prior experience necessary. This practice can be done in a chair, on the floor, on your couch, or in your bed. To join the group, simply email Jenne so she can send you the Zoom link ➡️ info@jennesluder.com
---