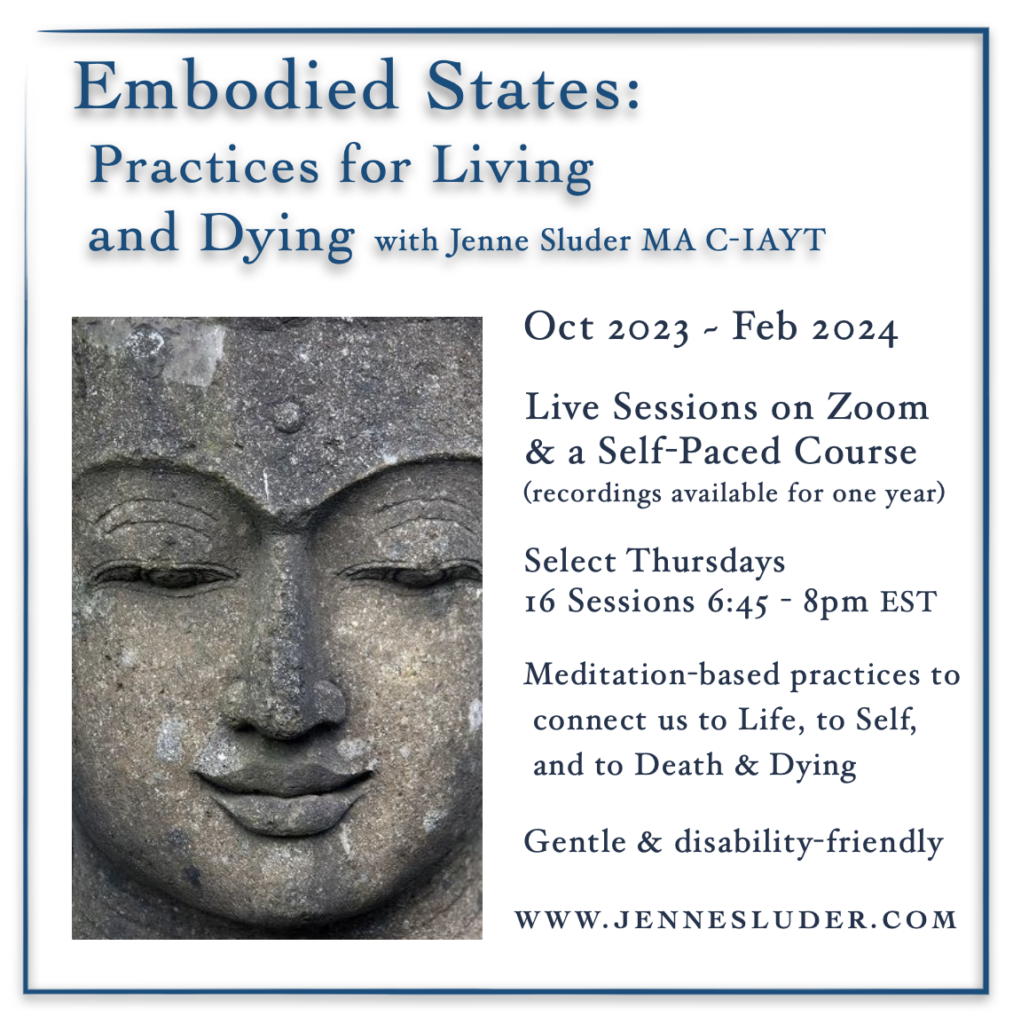 Embodied States: Practices for Living & Dying
Beginner-friendly meditation and mindfulness series exploring simple practices that help us to embody states of being that connect us to Life, to Self, and to the Death & Dying process. This series can be done on your own as a self-paced online course or you can attend as many live sessions on Zoom as your schedule permits. Recordings of all 16 sessions will be made available to all registered participants for one full year. Live sessions will take place on Zoom on select Thursdays from 6:45 – 8pm EST. Sessions are practice-based with some discussion and opportunities for Q & A. Live session dates on Zoom are as follows:
October 5th, 12th, 19th, 26th
November 9th, 16th / December 7th & 14th
January 4th, 11th, 18th, 25th
February 8th, 15th, 22nd, 29th
Patreon Discount Registration $300
---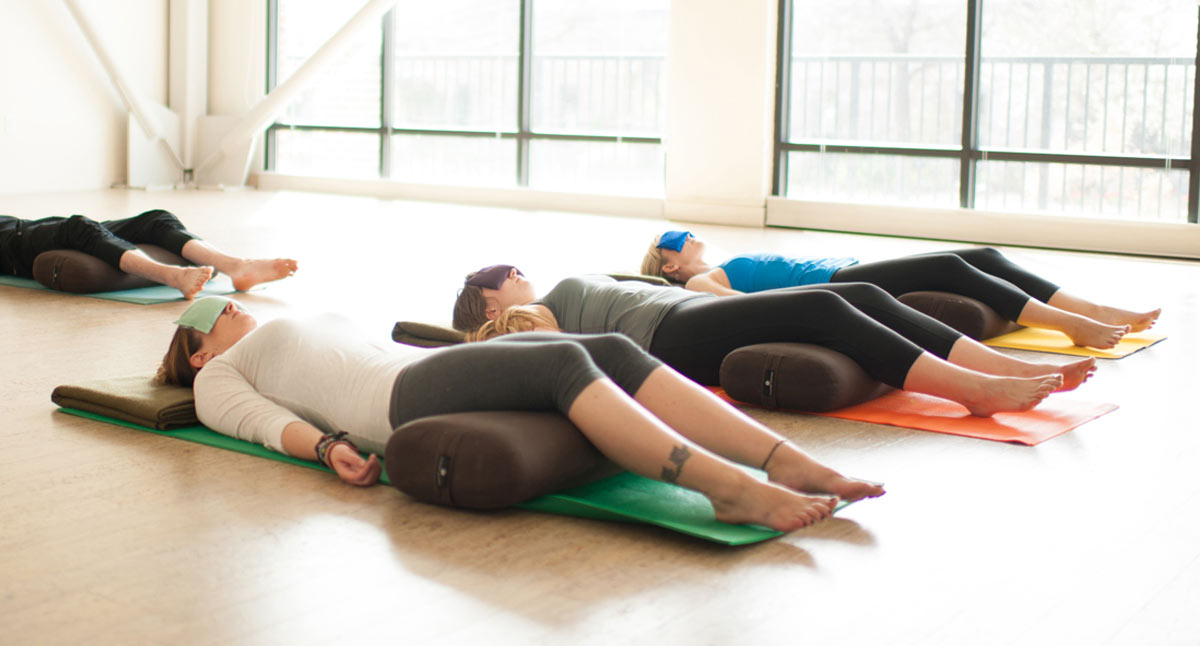 Monthly Deep Rest Yoga Nidra
Yoga Nidra is a guided lying-down meditation that induces deep relaxation and peaceful states of awareness. Research highlights how Deep Rest practices can release cumulative stress from the body and brain, reducing inflammation and down-regulating stress-hormone arousal while harnessing the body and brain's natural abilities to heal and recover with focused, structured rest.
---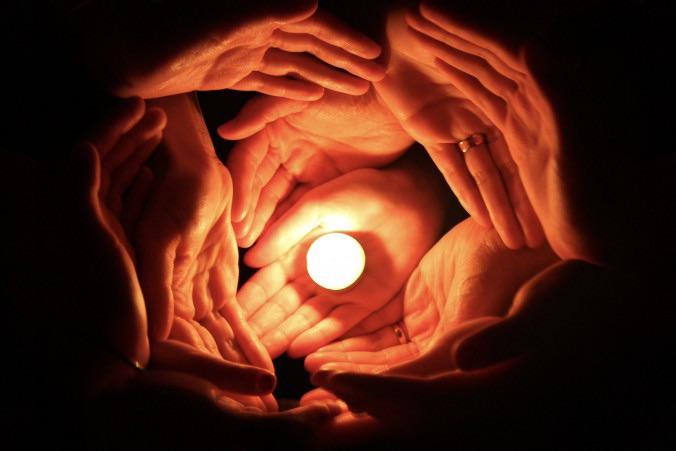 Community Meditation
Free gentle yoga and meditation session every Wednesday evening from 7pm – 8pm on Zoom. Seated tension-release on a chair or a cushion (your preference), breath-work to release distress from the nervous system, lightly guided seated meditation, concludes with a progressive relaxation that can be done lying-down or in a reclined position.
All are welcome. No prior experience necessary. This practice can be done in a chair, on the floor, on your couch, or in your bed. To join the group, simply email Jenne so she can send you the Zoom link ➡️ info@jennesluder.com