– Class Passes –
Purchase a single class pass or a set of passes to attend any online weekly class on Zoom. Class passes do not expire. Expect a friendly email reminder when you are about to run out of passes so that you know when to purchase the next set. Monthly members receive a discount on classes passes.
Click HERE to Purchase Class Passes
Non-Member Passes:
One class: $12
4 classes: $50
8 classes: $80
Member Discount Passes:
One class: $9
4 classes: $32
8 classes: $60
The best price break for online classes is to join as a monthly member. Members also enjoy access to The Mind-Body Library – an archive of over 150 guided video practices. For more information or to sign up for monthly membership, click HERE.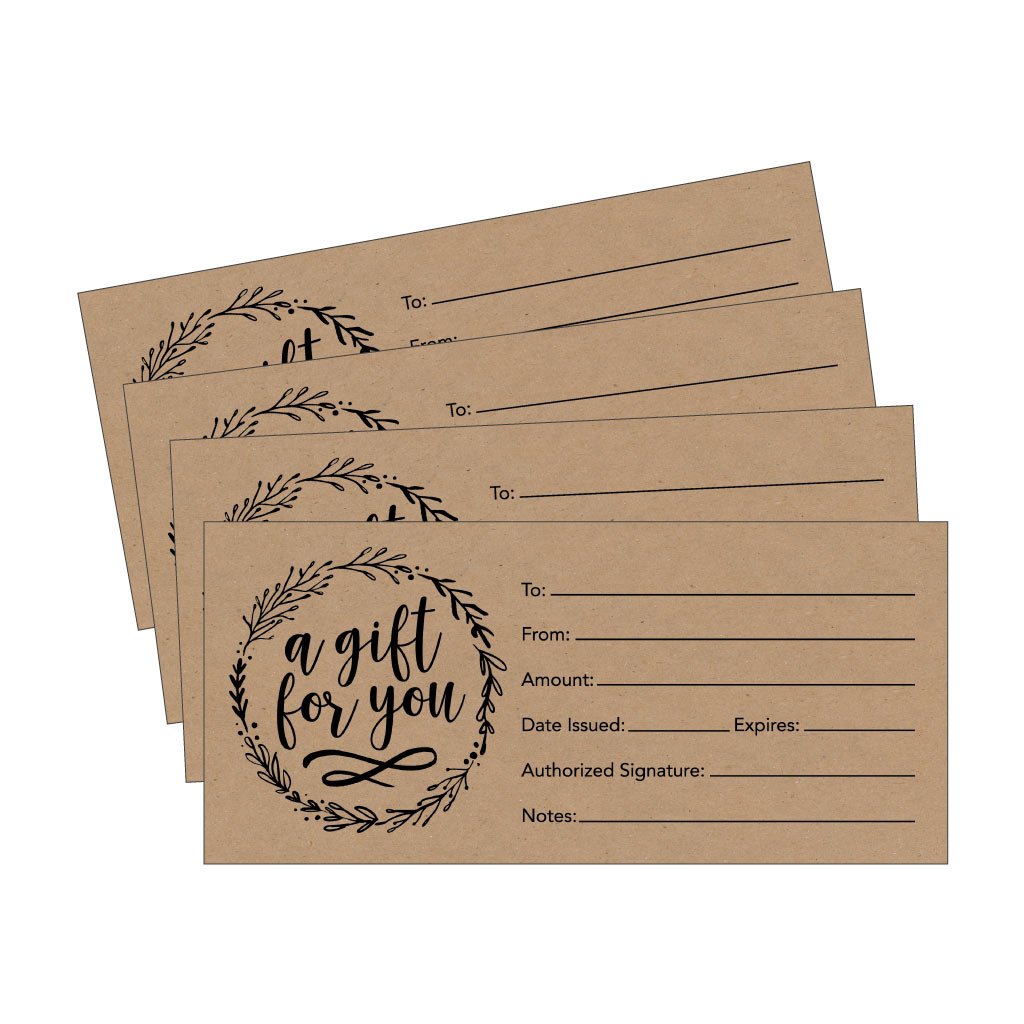 – Gift Certificates –
Gift Certificate: Online Class Passes
Gift Certificate: Private One-on-One Session(s)
Gift Certificate: Deep Rest Yoga Nidra
Nurture a loved one in your life with the gift of wellness and stress relief. Give the gift of a group class, set of classes, or a private one-on-one session. Gift Certificates do not expire and can be used at any time. Your gift certificate can be mailed or emailed to your loved one (or to you) on the same day of your purchase or on a later date of your choosing. Private sessions are held over Zoom or in-person in either my Weaverville or Hendersonville office locations. In-home private sessions are also available in western North Carolina (may include a travel fee depending on location).
---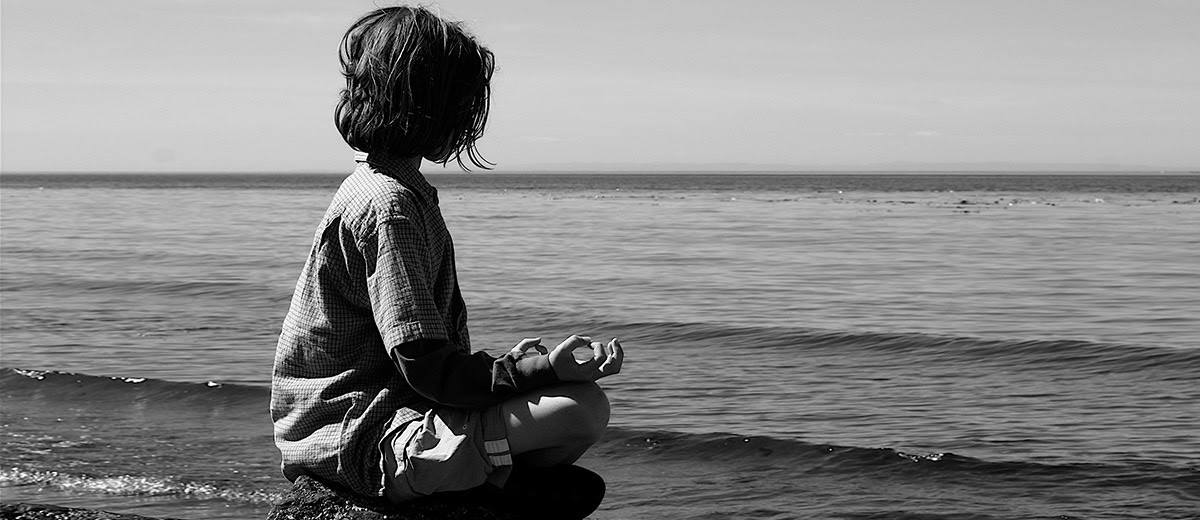 – Music & Guided Meditations –
Please allow 24 hours for digital purchases to arrive in your email inbox. Please allow 5 days for physical CD purchases to arrive in your mailbox. If you are purchasing an album as a gift, please email me at info@jennesluder.com to let me know if you would like for me to send the item directly to the gift recipient or to you for gifting.
Thank you and enjoy!
—————————————————————————–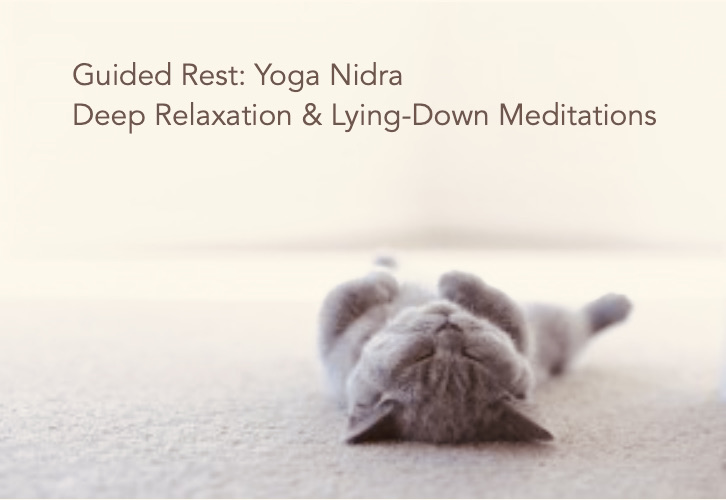 This Guided Rest album contains 4 hours of guided relaxation and lying-down meditations. Varying in length from 15-minutes to 35-minutes, these Yoga Nidra practices will bring lasting transformation to the health of your nervous system, improving your sleep and brain function; reduce inflammation and reverse chronic health issues; explore the finer skills and healing power of relaxation, rest, and a calm nervous system. Unwind, come back to the present, and touch the peace that is available to you in this moment. Purchase Guided Rest: Yoga Nidra Meditations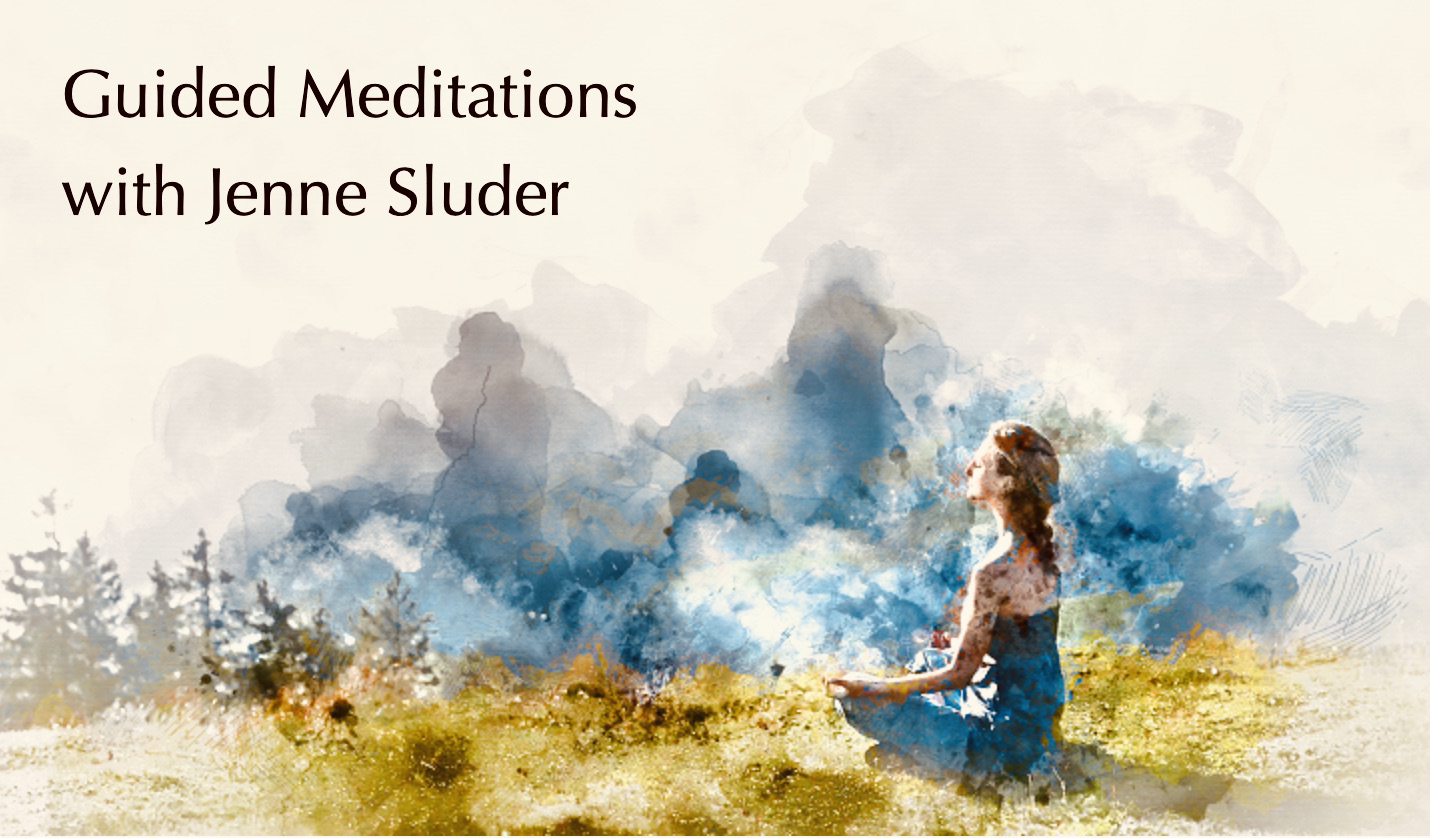 This Guided Meditation album contains 3 hours of practices. Each practice varies in length from 5 minutes to 20 minutes and can be done in a seated or lying-down position. Themes include anxiety reduction, returning to stillness, cultivating equanimity, releasing and renewing, self-compassion, and calm abiding. Strengthen emotional regulation, attentional skills, mental clarity, self-kindness, internal locus of control, and reduce the effects of stress on the body and the brain. Purchase Guided Meditations with Jenne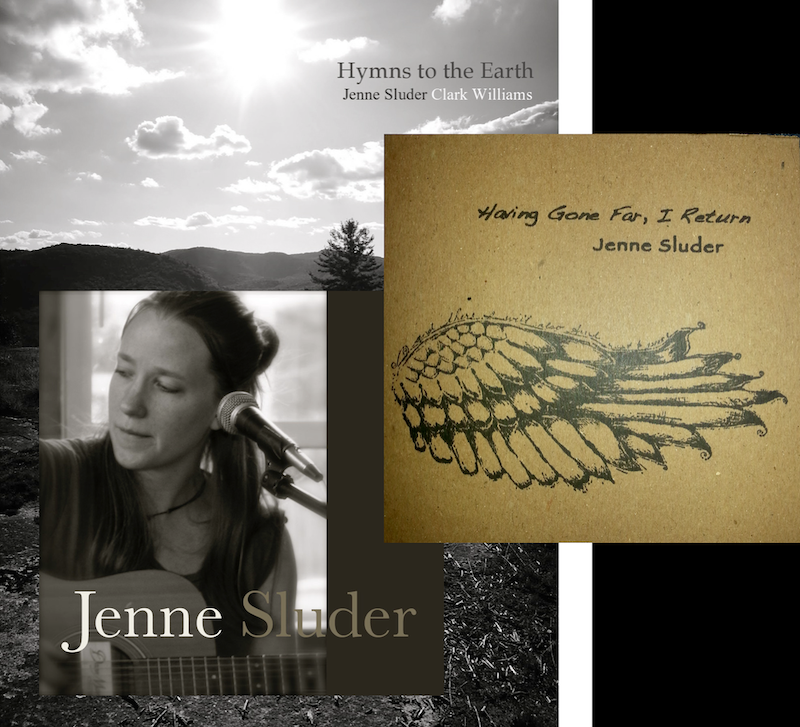 Entire Music Library (3 Albums) – Hymns to the Earth / Having Gone Far / High Anxiety Sessions
Purchase all three of Jenne's music albums at a discounted price + receive 2 bonus tracks. Available as a digital audio files (for computer, phone, or tablet) or as a physical CD set. Purchase Jenne's Entire Music Library (3 Albums)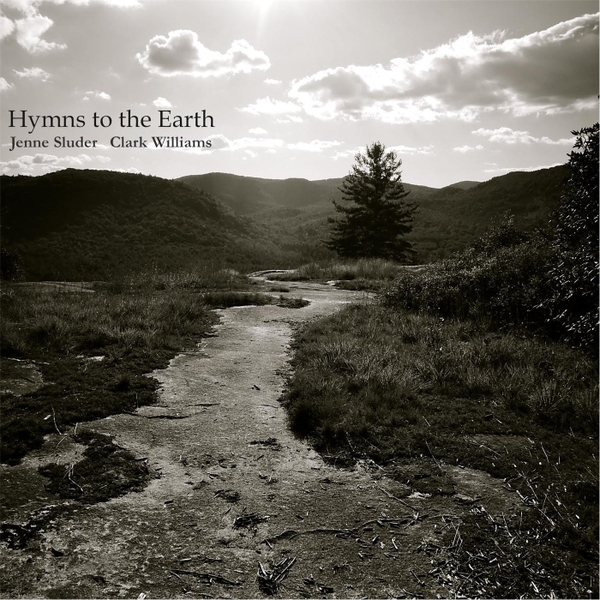 Created in collaboration with tenor vocalist Clark Williams, Jenne's most recent release is a collection of sung mantras and hymns from across the globe. Purchase Hymns to the Earth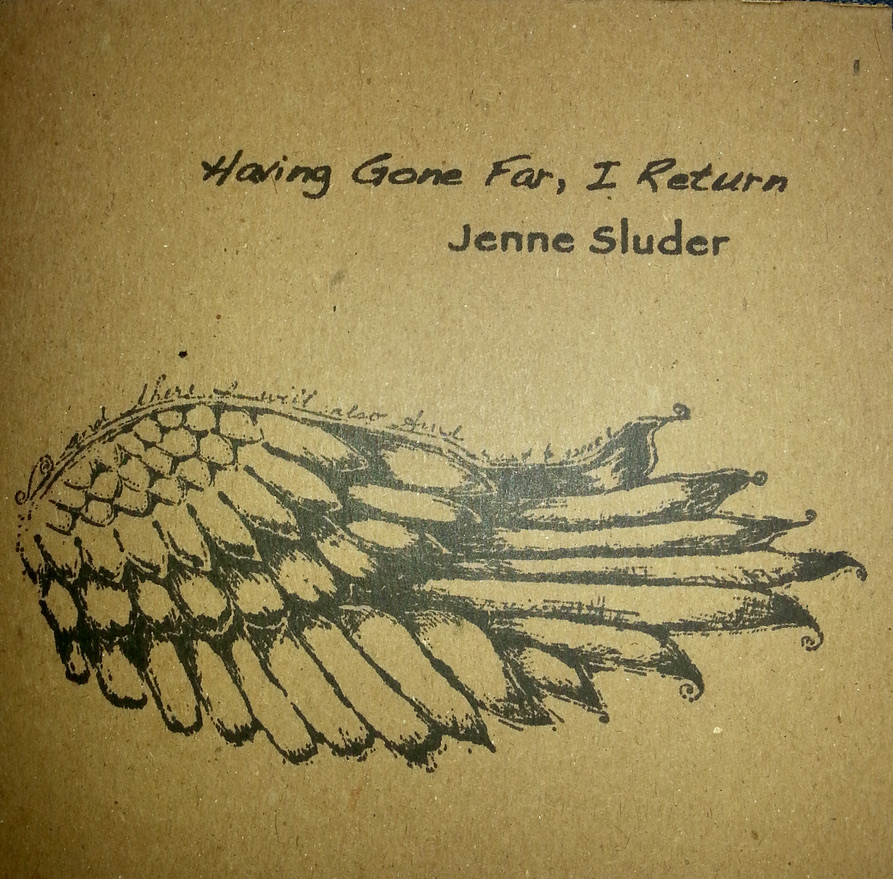 This self-published 'living room recording' of original songs affords an intimacy unlike any of Jenne's other albums. Purchase Having Gone Far, I Return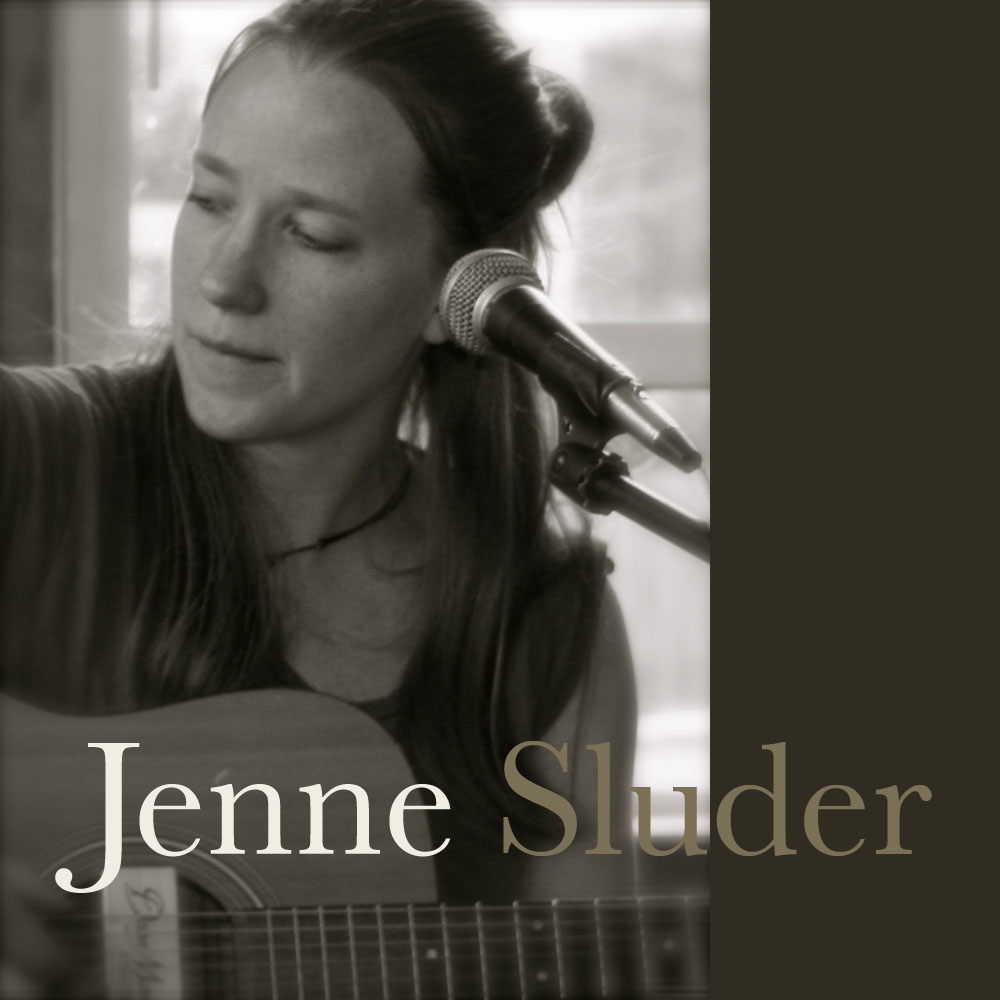 Released in 2010, High Anxiety Sessions was Jenne's first professional recording in a small studio in Brooklyn, New York. Raw and powerful, soothing and soulful, High Anxiety Sessions captures Jenne's unique and resonant voice as a songwriter of honest talent. Purchase High Anxiety Sessions