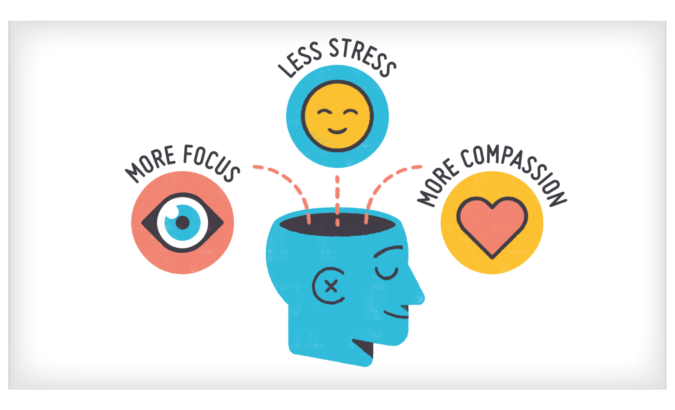 Meditation can be a challenging practice for beginners and for seasoned practitioners alike. It can also be profoundly healing and rewarding when we have right understanding of what the practice is and what it is not and are fully cognizant of how to engage it skillfully.
I have practiced and studied meditation for over 15 years because it is the single most effective way for me to feel that I have the mental, emotional, and energetic resources that I need to face anything that arises in my life. Meditation gets me through the hard stuff, and meditation helps me be more present for the good stuff.
In addition to my in-depth training at Naropa University, I have actively trained under several skilled meditation masters including WonGong So, Shinzen Young, Lama Rod Owens, and Repa Dorje Odzer. I also follow the work of Pema Chodron, Shunryu Suzuki, Jon Kabbat-Zinn, Dr. John Yates, and Douglas Harding.
Foundational to establishing, maintaining, and refreshing a disciplined meditation practice is actively training with experienced teachers and having a community of practice for support, motivation, and inspiration. Understanding how to adapt and specialize meditation practice to meet you where you are right now in your life (physically, mentally, and emotionally) is key to experiencing the kind of deep and sustaining refuge that a regular meditation practice can provide.
There are as many styles and techniques of meditation practice as there are thoughts in your head. Together we can find the ones that resonate most for you and that compel you to truly look forward to spending time in meditation as one of the best parts of your week.