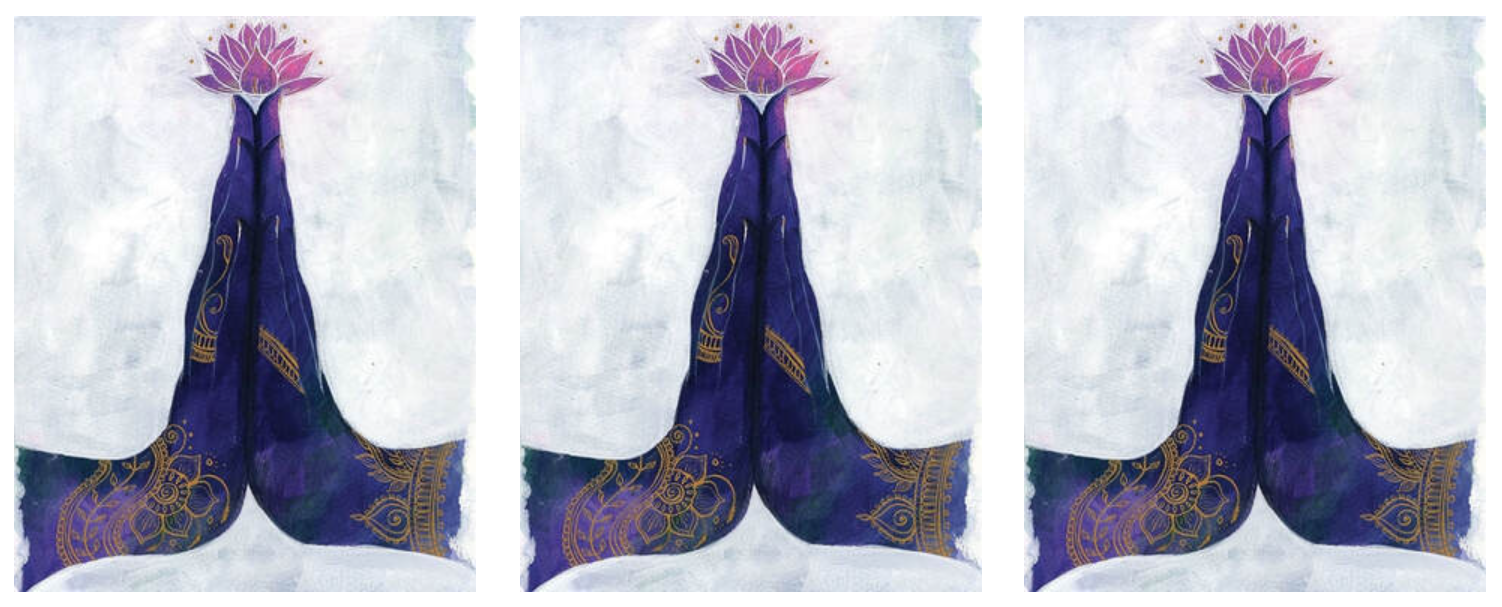 I offer private instruction for establishing or deepening your relationship with mind-body practice. Sessions can include instruction in any of the following modalities (or a combination of them):
Yoga
Tai Chi
Qigong
Pilates / Strength-Building
Meditation
Breath-work
Mantra Meditation / Chanting
Yoga Nidra / Dream Yoga
Partner Yoga & Partner Meditation
Individual sessions are an ideal way to study and explore mind-body practice with a highly experienced and knowledgeable teacher. You might be totally new to yoga or interested in trying out meditation or tai chi and you would like to begin your journey in a one-on-one atmosphere with expert guidance. Or you could be an experienced yogi or meditator with a desire to refresh, deepen, hone, or expand the breadth of your practice. There are few things I love more in this world than working one-on-one with folks to help support, nourish, and reinforce their personal relationship with mind-body practice.