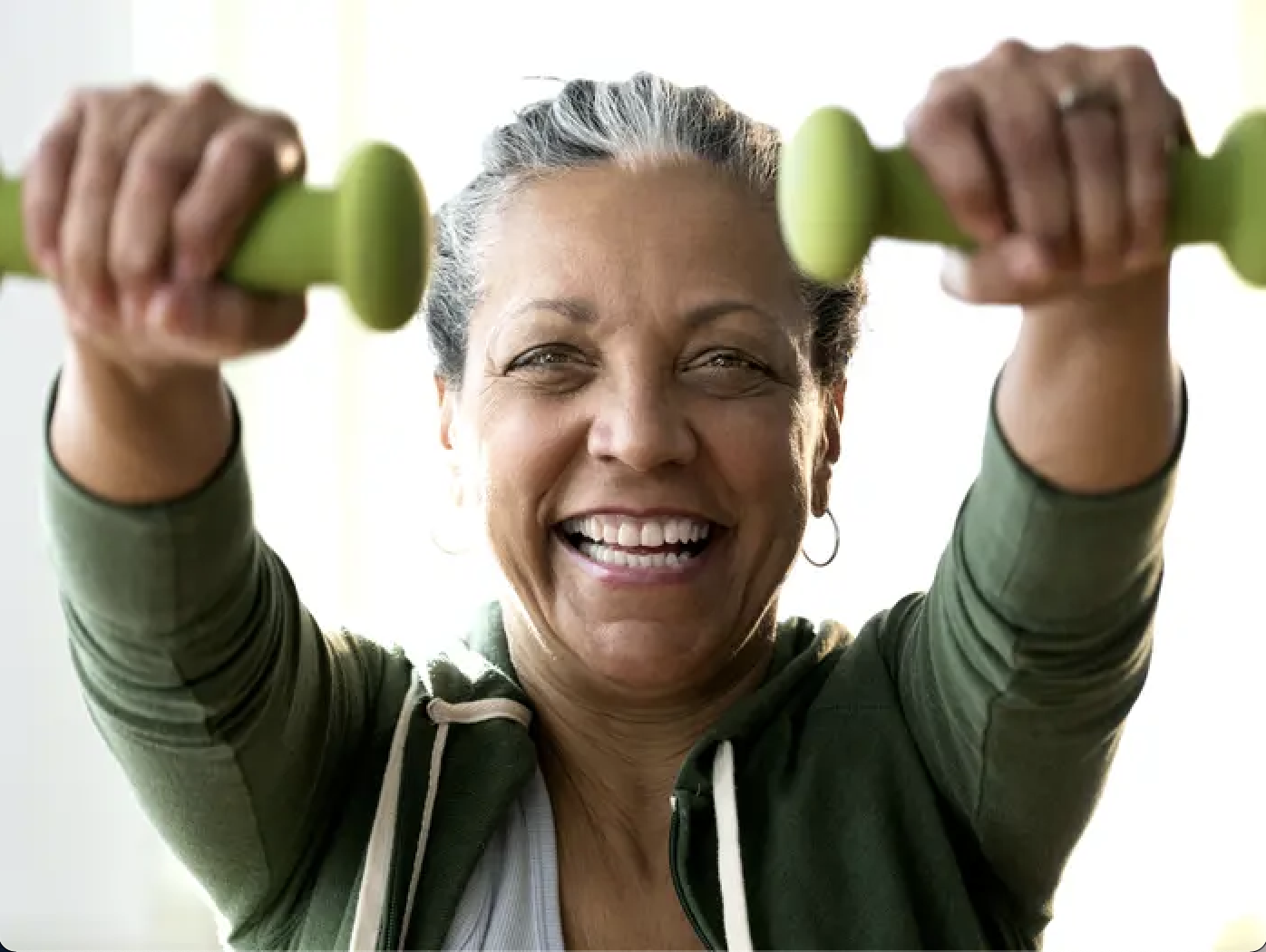 Thursdays 9:30am – 10:30am
Pilates in a chair is more fun and more challenging than you think! Using a sturdy, armless chair as a supportive prop in pilates yields new and creative options for many of the most classic pilates exercises for stretching and strengthening! This class incorporates light dumbbells and resistance bands to help build strength, joint stabilization, and bone density. However, the exercises can also be done without weights or bands and you will still receive plenty of strengthening and toning benefits.
This is an online weekly class offered on Zoom, an easy-to-use online conference space that can be accessed via smartphone, tablet, or computer. Students receive once-per-week emails containing a secure link to access the class.
Your very first week of Zoom classes with Jenne is free. Simply email Jenne for the class links. Attend further classes by purchasing a pack of class passes or by signing up for a monthly membership.
To purchase a class or a pack of classes, click HERE.
To learn about monthly memberships, click HERE.