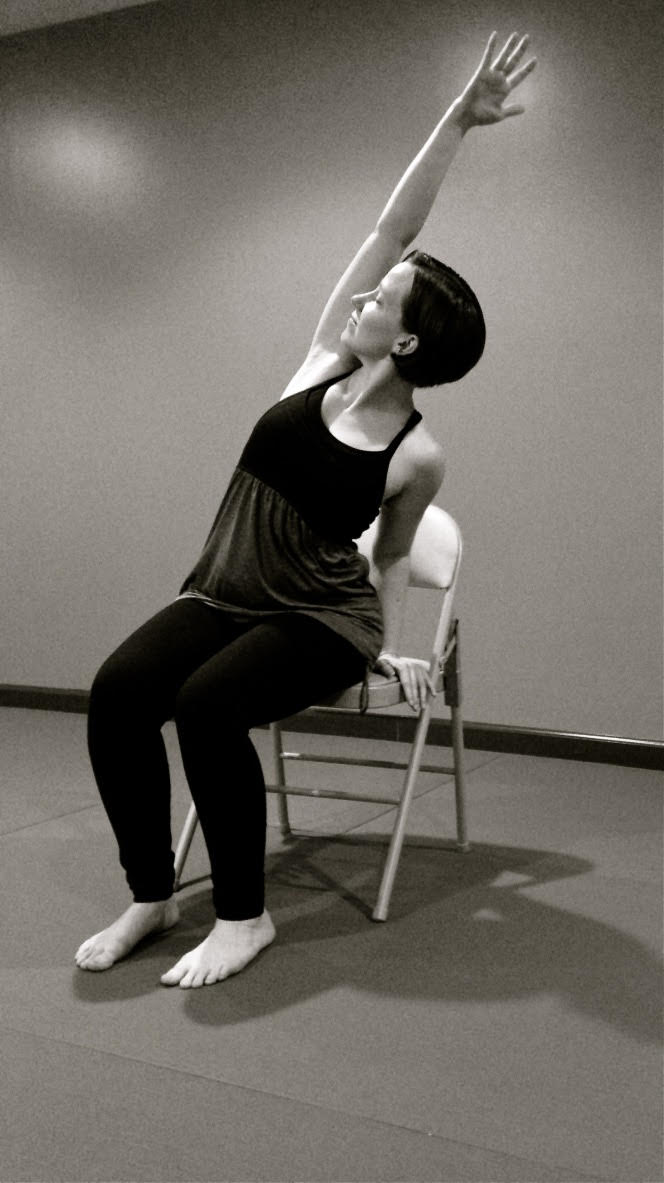 Mondays, 9:30am – 10:30am
Safe, gentle, therapeutic yoga stretches to relieve muscle tension, reduce stress, and improve flexibility, balance, and joint mobility while cultivating inner calm. All exercises are done in either a seated or standing position and are done with the support of a chair. Each class finishes with a guided relaxation that can be enjoyed seated or lying-down (your preference). No prior yoga experience needed.
This is an online weekly class offered via ZOOM, which is an easy-to-use online conference space that you can access via your phone, tablet, or computer. Students will receive once-per-week emails containing a secure link to access the class.
Your very first week of Zoom classes with Jenne is free. Simply email Jenne for the class links. Attend further classes by purchasing a pack of class passes or by signing up for a monthly membership.
To purchase a class or a pack of classes, click HERE.
To learn about monthly memberships, click HERE.