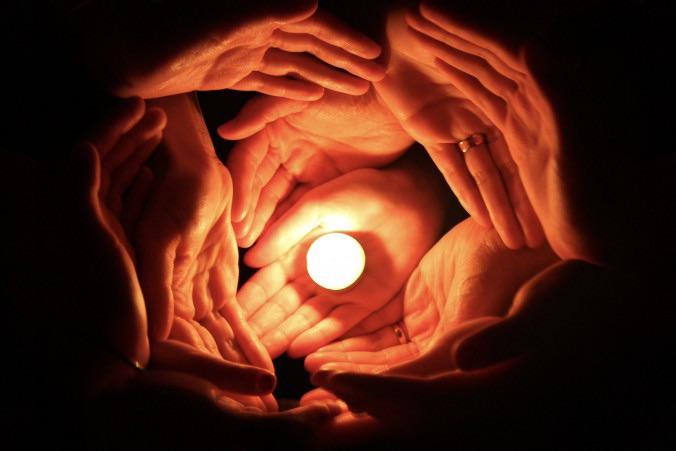 Free or by-donation gentle yoga and meditation session every Wednesday evening from 7pm – 8pm on Zoom. Seated tension-relieving stretches on a chair or a cushion (your preference), breathing practice to release distress from the nervous system, lightly guided seated meditation that concludes with a progressive relaxation at the end that can be done lying-down or reclined in a chair.
All are welcome. No experience necessary. This practice can be done in a chair, on the floor, on your couch, or in your bed. To join the group, simply email Jenne so she can send you the access link: info@jennesluder.com
In the interest of creating financially accessible self-care and community-care spaces, this class is offered free to the public. Participants who have the means to contribute are invited to make a donation of whatever amount.
Make a Donation on Venmo @jenneuine ♥️