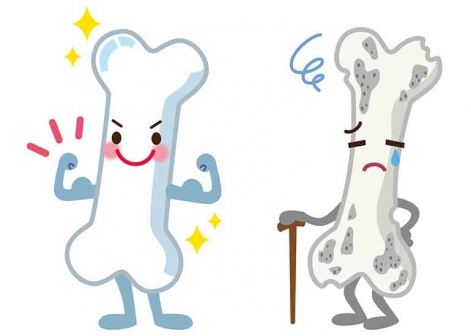 Wednesday mornings, 11am – Noon
Yoga is among the most effective exercises for improving bone and joint health. This ongoing weekly class is suitable for total beginners and advanced yogis. Seated poses can be performed either in a chair or seated on the floor. Modified poses will be offered to accommodate your body's unique needs. You will learn:
exercises for building bone density, stabilizing and lubricating joints,
and reducing pain and inflammation
how to reduce wear-and-tear on your spine, bones, and joints
how to modify movements in yoga, fitness routines, and in daily life to prevent fractures and inflammation
techniques to improve balance and to reduce the risk of falls.
This is an online weekly class offered on Zoom, an easy-to-use online conference space that can be accessed via smartphone, tablet, or computer. Students receive once-per-week emails containing a secure link to access the class.
Your very first week of Zoom classes with Jenne is free. Simply email Jenne for the class links. Attend further classes by purchasing a pack of class passes or by signing up for a monthly membership.
To purchase a class or a pack of classes, click HERE.
To learn about monthly memberships, click HERE.