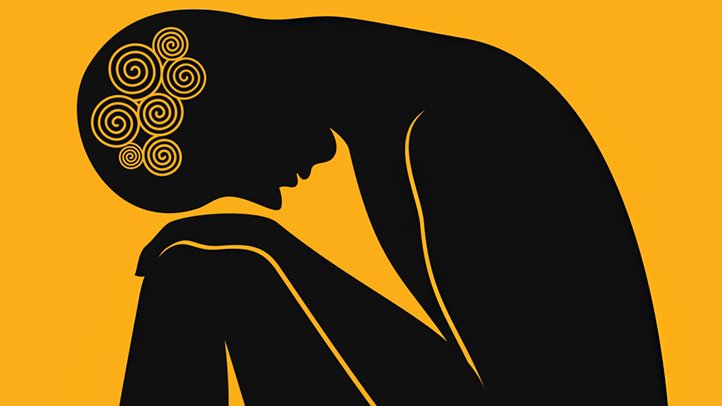 6 Week Series
Thursdays, 6pm – 7:30
June 25th & July 2nd, 9th, 16th, 23rd, 30th
Learn simple and practical yoga and meditation-based tools that will help you:
– Manage episodes and interrupt cycles of anxiety and depression
– Establish preventative practices that maintain emotional core strength and improve neuropsychological resiliency
– Develop a relationship of safety, care-taking, and radical kindness toward yourself.
$90 Early Bird Registration (by June 17th)
$100 Standard Registration (by June 24th)
Classes will take place virtually via Zoom, an easy-to-use online conference space that you can access by phone, tablet or computer. Classes will consist of lecture, discussion and practice. Participants will be provided reading materials and recorded practices to explore at home between classes. Each class will be recorded: if you miss a session, you can access it at a later date. No prior experience required. This series is being "hosted" by Weaverville Yoga, so a portion of the proceeds will go to support our beloved local yoga studio. Sliding scale available for financial hardship (contact Jenne).